Seattle Pictures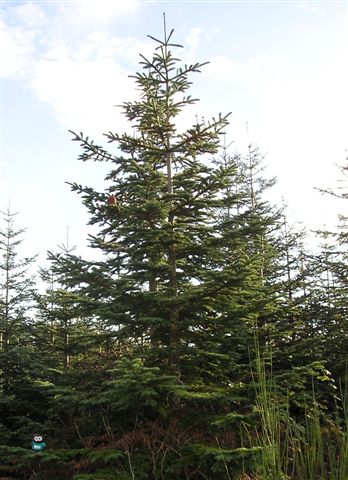 The day after we arrived in Seattle, we went to a Christmas tree farm and cut down a tree for Grandma and Grandpa's house. This the one we chose. Pueo helped us out.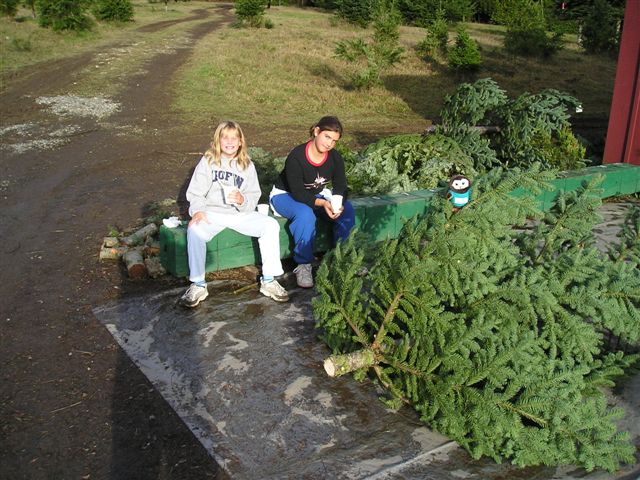 Taking a break with some hot cocoa at the Christmas tree farm.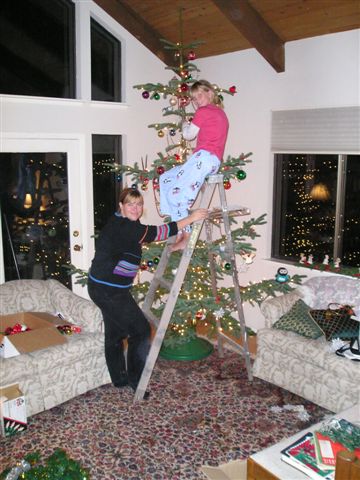 Cheryl and Katie decorating the tree. We had to cut three feet off the bottom because it was taller than we thought.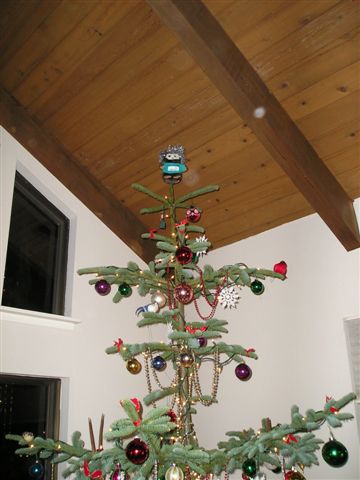 Pueo wanted to be the angel on top. We said okay, but just for a while.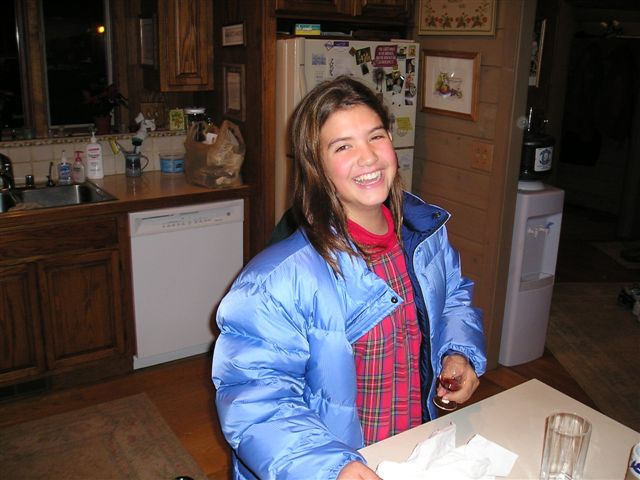 Lauren at Todd's parents house.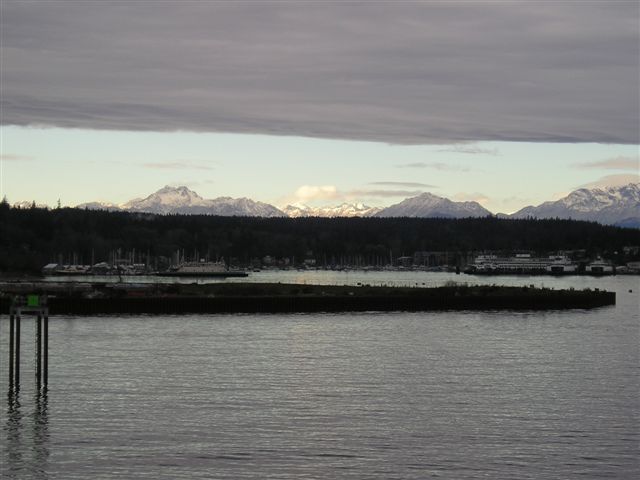 On the ferry to Seattle looking back over Bainbridge Island with the Olympic Mountains in the distance.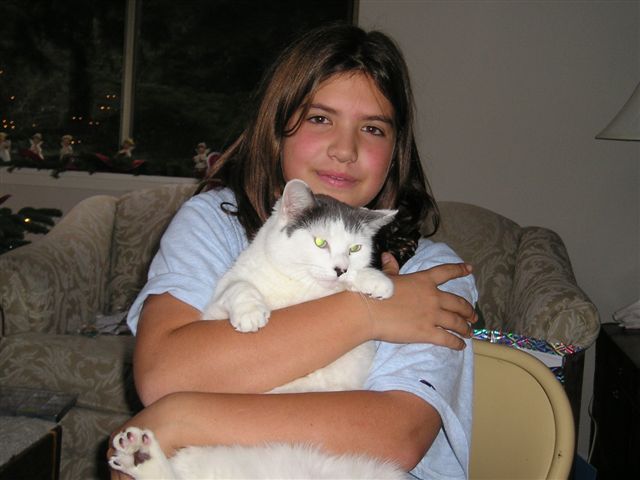 Lauren with Aunt Nancy's cat "Beanie."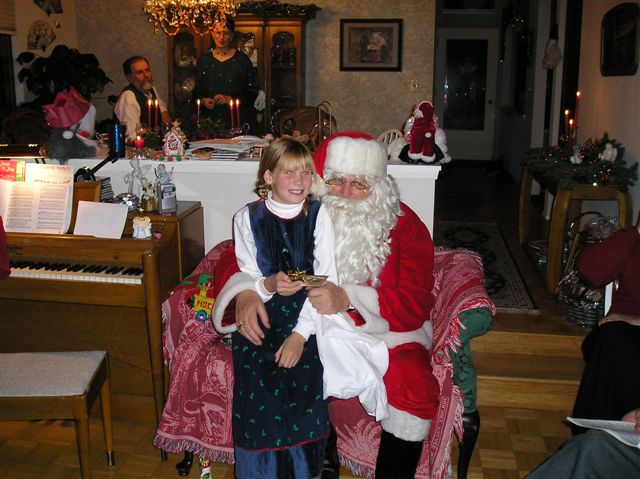 We got a visit from Santa on Christmas Eve.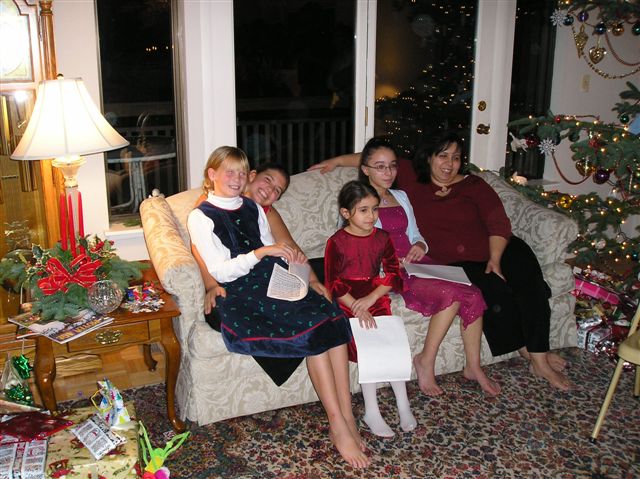 Katie and Lauren with friends Sara, Iman and Melika.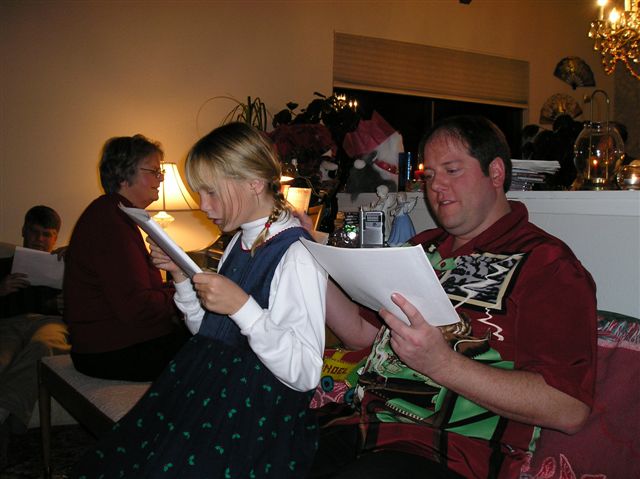 Katie and Uncle Rodney singing carols Christmas Eve.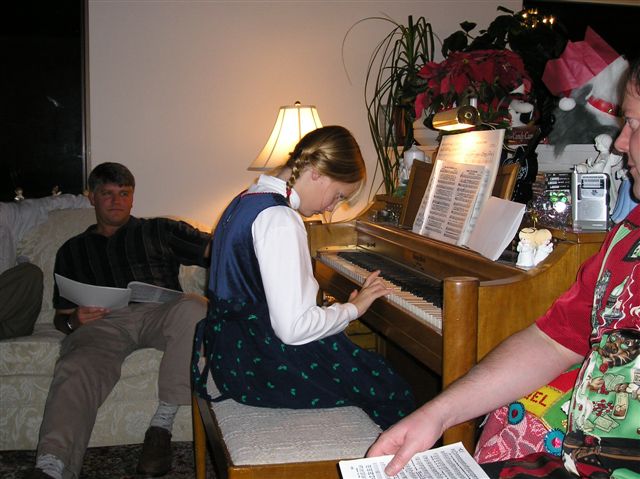 Katie on the piano.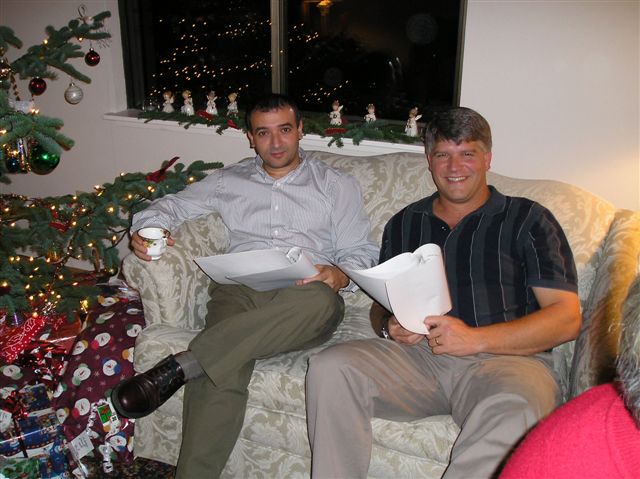 Friend Mohamed and Todd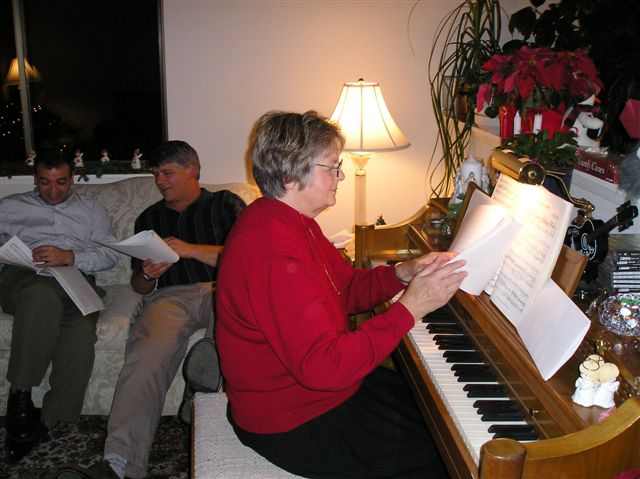 Grandma Marilyn on the piano as usual on Christmas Eves.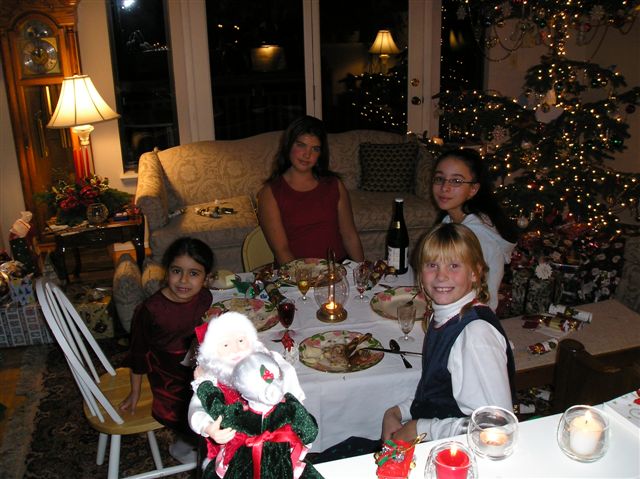 Christmas Eve dinner - the kid table.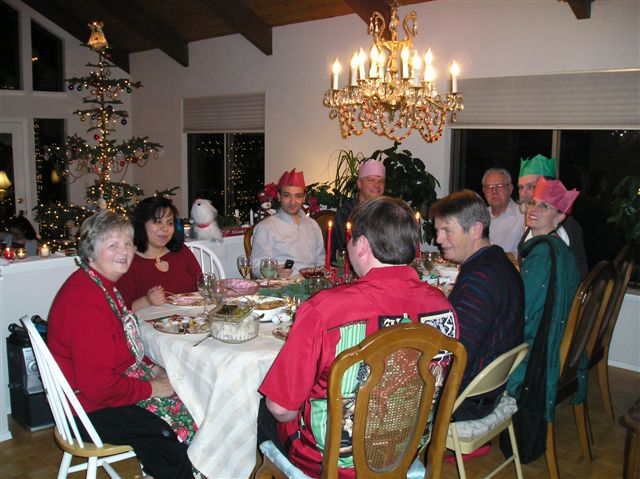 Christmas Eve dinner - the adult table.
Grandma Marilyn & Lauren
Cheryl's sister Nancy and husband Gordon invited Todd & Cheryl to a "Yule Feast" on December 26 in Carnation, Washington. Medieval attire was encouraged.
Katie with Pueo on the ferry to Seattle.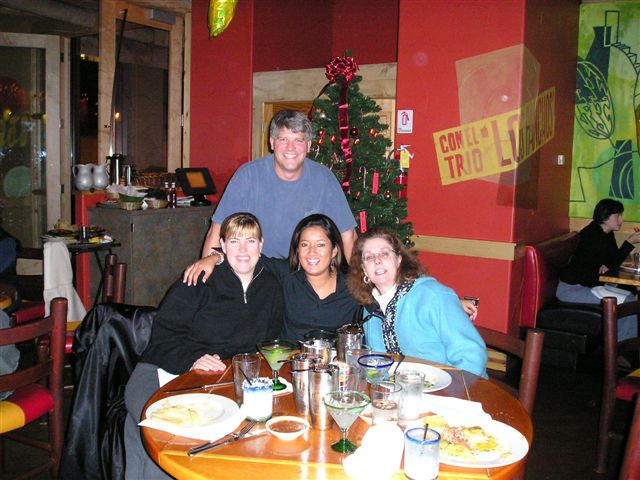 Dinner with our hanai daughter, Maria and her mom, Jeane in Seattle.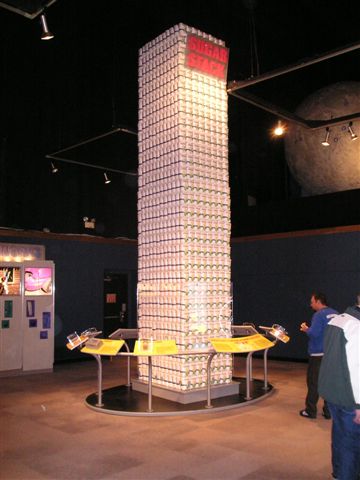 We visited the Pacific Science Center in Seattle. This is how much sugar the average American consumes in their lifetime.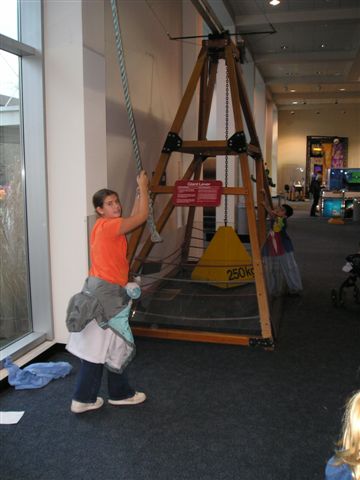 Lauren learning the concept of leverage. She is lifting a 250 kilogram weight - wow!!!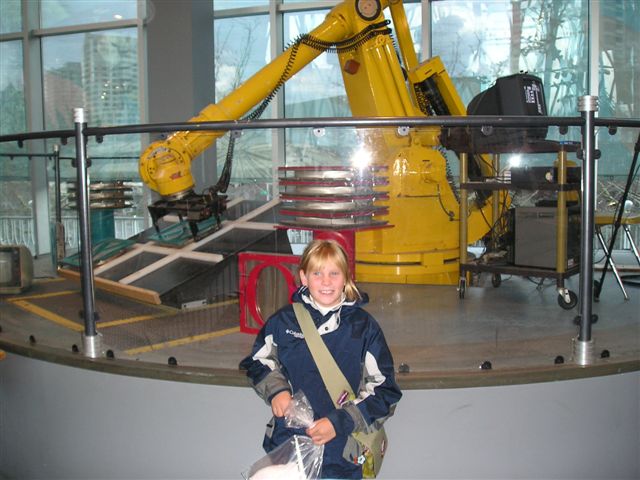 Katie in front of a machine demonstrating industrial robotics.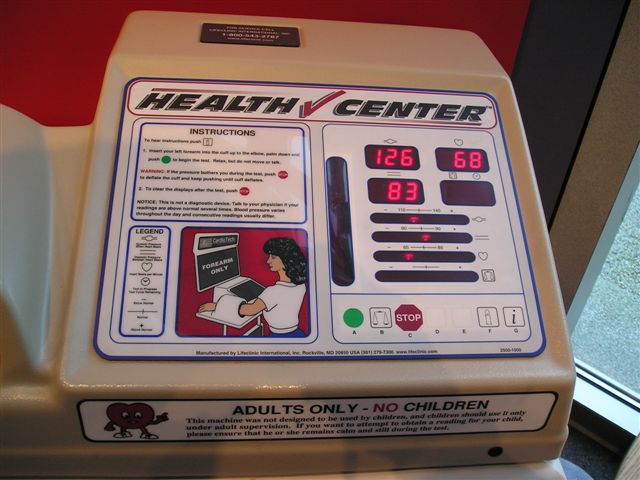 A free blood pressure test at the science center. The results shown are for Todd. Hey, Dr. Gaertner, the medication is working!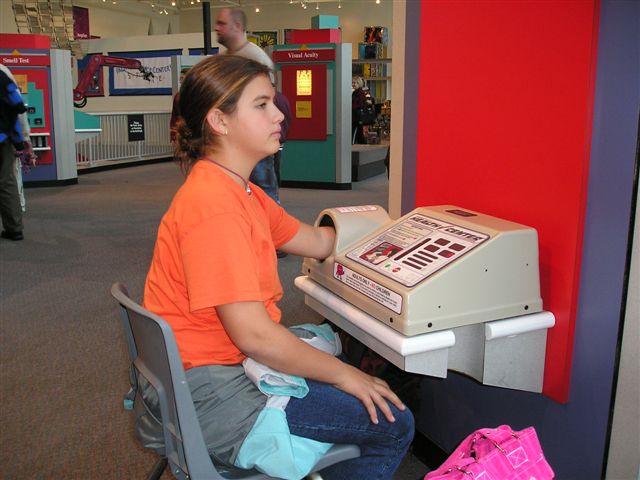 Lauren having her blood pressure tested.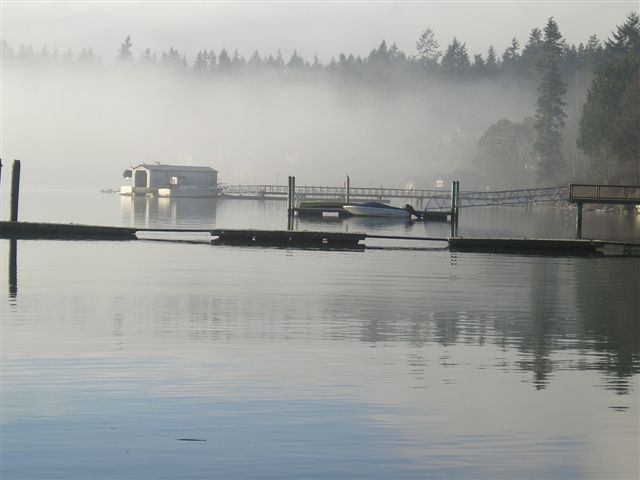 We woke up one morning and there was a low fog layer on the water in front of Todd's parents house on Miller Bay near Seattle.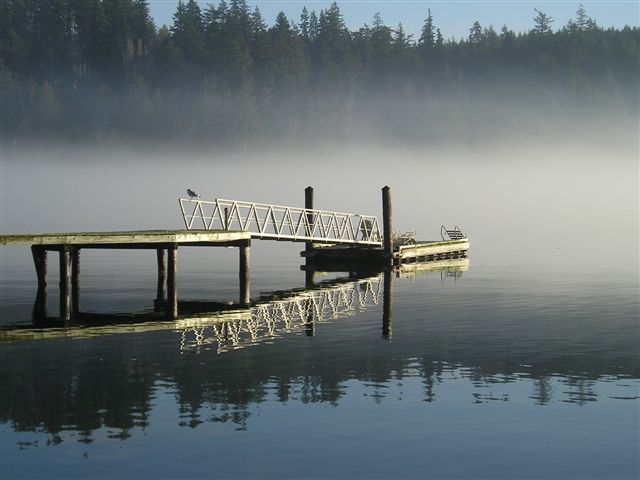 The neighbor's dock.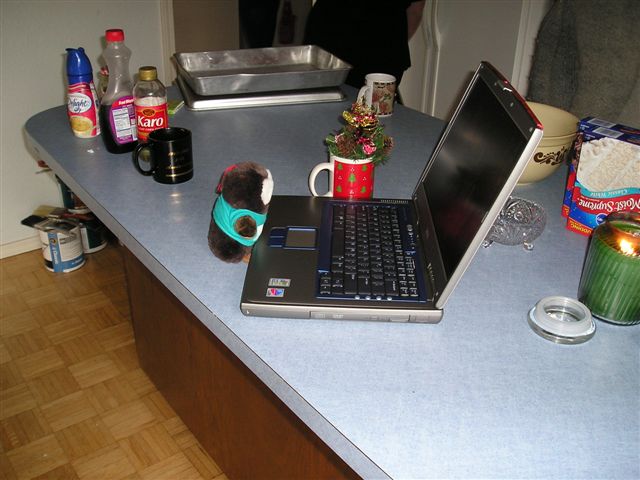 Pueo helping out with the website.